What are the advantages of booking independently of the cruise lines
After a day or two at sea, there is great anticipation of calling at the next port and discovering the next town. For many, this is what makes the "cruise" holiday so attractive, especially in comparison to the classic package holiday.
You could now book the shore excursions directly with your cruise line. However, this is often associated with some disadvantages, for example:
High costs (not infrequently three-figure amounts)
Delays during the excursion due to the size of the group
Few possibilities to respond to individual wishes
For experienced cruise guests there are sometimes few new offers or interesting excursions
Many cruise guests therefore look to organise their shore excursions on their own. For most of them, however, the effort involved is understandably too high. They also run the risk of delays during their shore excursions. There is nothing more frightening for cruisers than missing their ship.
"My Cruise Excursion" therefore combines the best of organized and individual cruise excursions on your own. We have a great offer with excursions to the most popular destinations or to places off the beaten tourist track – all at fair prices in small groups.
This allows you to enjoy the benefits of an organised tour, allowing you to see as much as possible during your stay at the destination and learn exciting things about the local attractions.
On the other hand, with us you will only travel in small groups, which means that individual wishes and requests can also be catered for. Booking shore excursions via "My Cruise Excursion" is therefore worthwhile several times over!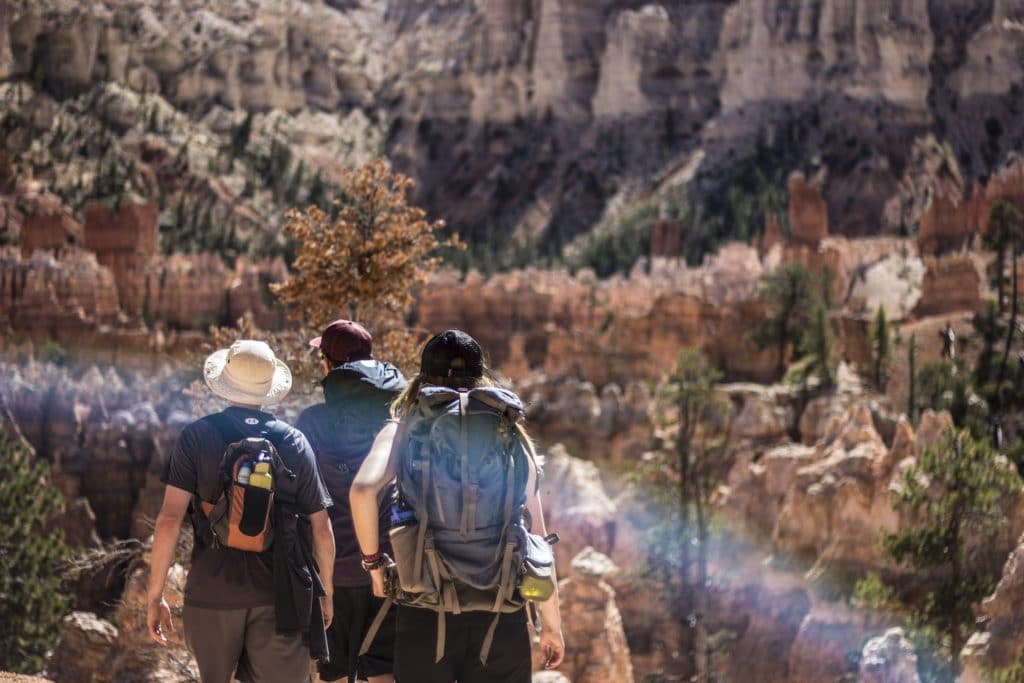 "My Cruise Excursion": The advantages at a glance
Great tours
In addition to classics such as panoramic tours or city walks, we also offer special excursions in the most popular cruise ports. During the excursions you will be accompanied by experienced tour guides who know the area well. The vehicles used on site are of course clean and comfortable, we make sure that they are clean and comfortable.
Small groups
With us you make the excursions in pleasant small groups. This allows you and our guides more time and also allows us to take into account one or two individual wishes.
Super prices
Despite our great service and small group sizes, we offer shore excursions at reasonable prices. In many cases our excursions are significantly cheaper than comparable excursions with the cruise lines.
How does the booking via "My Cruise Excursion" work?
Select your cruise line, your ship and your route
Choose one or more suitable shore excursions
Choose your payment method and book your guided tour online from the comfort of your home
Our excursions are specially designed for cruise guests and our guides specialize in cruise ships. You will be picked up directly at the ship or in the terminal by our partner agencies and will also be brought back there. Our partners guarantee you a timely return!
We recommend that you book your shore excursions well in advance, as seats on popular tours are quickly sold out.
Select routes &
Book shore excursions
Further Articles