Alternatives to excursions via the cruise lines
Shore excursions on your own have the advantage that the price for the self-organized tour is usually much lower than those that cruise lines call on for organized shore excursions. Whether a shore excursion on your own is reasonable and which alternatives are available, we want to have a closer look at here.
What are the possibilities for shore excursions?
Shore excursions via the cruise lines:
Almost every cruise line has its own excursion programme. However, the groups are often very large and tours in large coaches are not uncommon. Also the prices deter many guests. However, the cruise lines offer information stands on board and an English-speaking tour guides.
Shore excursions on your own:
Especially "repeat cruisers" like to go ashore on their own initiative. If there is a good connection to public transport or the distances from the cruise terminal are short, self-organised shore excursions are always an option. However, they always presuppose that you know your way around the place well. Shortened queues at the main sights (e.g. museums) are then not an option. And you are also responsible for returning to the cruise ship in time.
Shore excursions via "My Cruise Excursion":
In all cruise ports local agencies offer great cruise excursions. These excursions are often much cheaper than the offers of the cruise line and take place in smaller groups, which ensures greater individuality on the excursion. "My Cruise Excursion" allows you to book these excursions from selected and quality-checked local agencies independent of the cruise line you choose.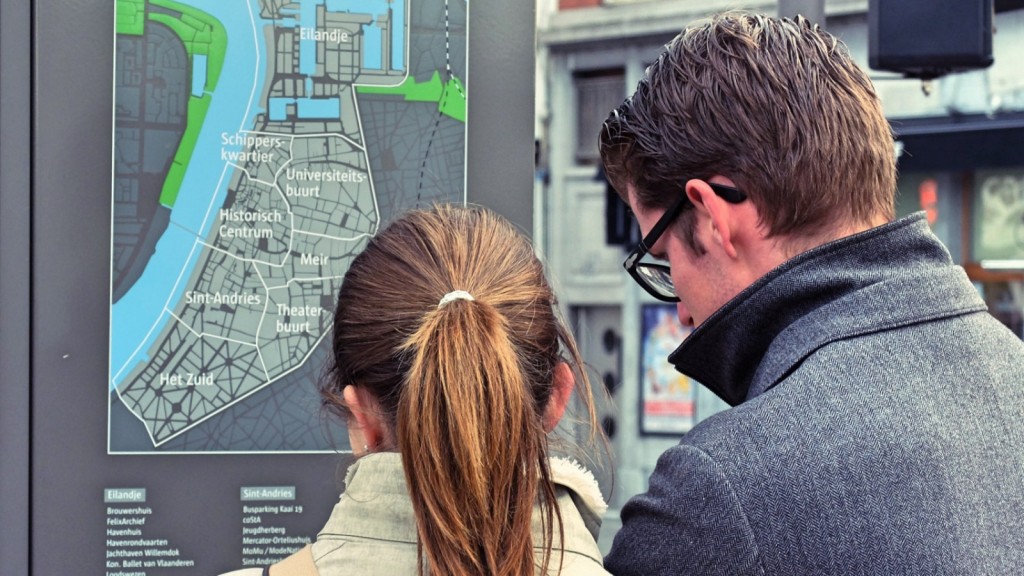 What are the advantages and disadvantages of the different forms and which variant is recommended?
Advantages and disadvantages for shore excursions of the cruise lines
Advantages when booking with the cruise lines
Support by the cruise lines before and partly during the excursion in guaranteed
No separate organisation of transport, route and procedure is necessary
Cruise lines require quality standards such as insurance
In case of delays during the shore excursion, the cruise line will take care of all necessary measures to get the passenger back on board .
Disadvantages when booking with the cruise lines
Comparatively high prices
Frequently large groups, little scope for individual tour design
For experienced cruise guests there are often hardly any new offers and interesting shore excursions
Advantages and disadvantages of shore excursions on your own
Advantages for shore excursions on your own
Favourable prices thanks to public transport, taxi etc.
Excursion program according to your own wishes
Individual shore leave without large travel groups
As much time for sightseeing and activities as you like
Disadvantages for shore excursions on your own
In some cases the cruise terminal or the cruise pier is located outside the city centre, transport must be organised by the passengers themselves.
Own preparation e.g. with travel guide or online research is necessary
The security situation, entry requirements and possbile visa requirements (e.g. St. Petersburg) must be observed
Good time management is required, as the cruise ship does not wait in case of delays
Our recommendation
"My Cruise Excursion", the independent booking platform for cruise excursions, offers you "the best of both worlds": a very familiar holiday experience in small groups, conducted by local experts and completely carefree for you: no research effort, no stress on site and the punctual return to the ship is guaranteed.
All partners of "My Cruise Excursion" offer you a "punctual-back-to-ship" guarantee, so that you have a good and safe feeling right from the start. All our partners also offer extensive liability insurance.
You can reach a service employee quickly and easily via the free hotline. In the event that something goes wrong on site or questions arise, the employees are available to you immediately with help and advice.
Here you get directly to the form of "My Cruise Excursion", where you can select your cruise line, route and ship and then the ports where you want to book a shore excursion.
Select routes &
Book shore excursions
Further articles